Family Tree Tours provides a unique travel experience for those who are eager to know more about their family history and ancestral origins
We offer unique travel experiences in Sicily with personalized and tailor-made tours. A genealogy tour is a real journey through time, let's explore Sicily together, local friendly staff and comfortable vehicles at your disposal.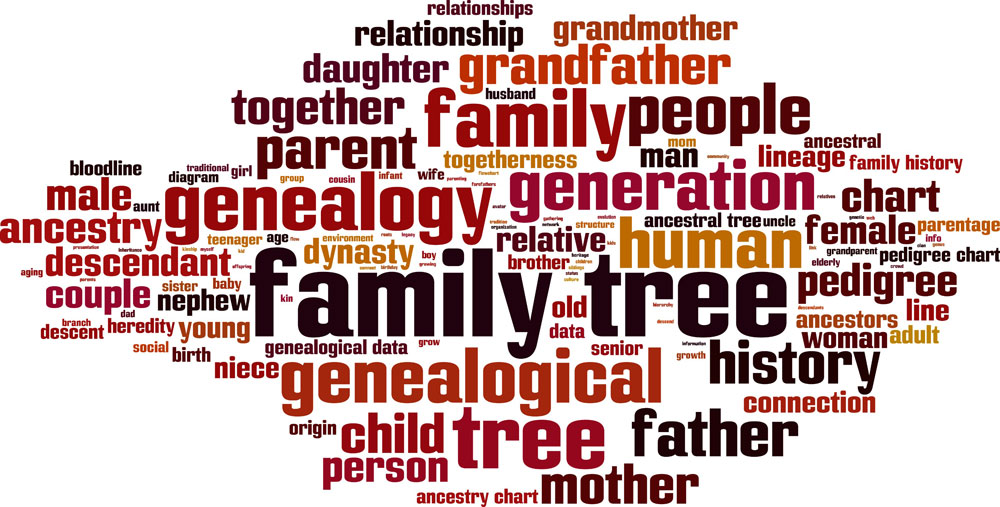 Your Sicilian ancestors have been part of a great adventure, which continues with you.
Once in your life, you may have asked yourself: "Who were my ancestors?", "Where is my family from?"
Trace the roots of your surname and find out whether you descend from the same ancestors of those around the world who have your same family name.
You provide the information regarding your ancestors and where they were from, which villages you wish to visit or concentrate, we will contact the appropriate persons in that village and make arrangements beforehand so you will get the maximum benefit from it while on tour.
We also may arrange visits to homes in which your ancestors lived, and introduce you to distant cousins, who likely can fill in some details of family history that you have not heard before.
This could also involve a visit to the local archives, where records are stored, so that you can search for additional records pertaining to your ancestor.
We will introduce you to local culture from the local's perspectives; help your wish come true.
We will make your journey something very exceptional you will remember forever.
In case none of the above excursions suit your need and you wish to customize something for you, kindly write us specifying: - Your Group Size (and average age); - Your interests; - Port of Call and Cruise schedule. Our local staff will be pleased to work together with you to find something that fit your needs.
YOUR DESTINATION, OUR GOAL
---
Cars with license, The goal of our drivers is to satisfy you.
All our prices are per Vehicle and not per Person
No tax or extra cost
Insurance in good standing for the transport of persons and in compliance with the law in force
We accept cash payments, with major credit and debit cards or by bank transfer
CANCELLATION POLICY
---
If your cruise ship will not be able to enter the port, we will refund the entire deposit
If you cancel the reservation 7 days before the date of your excursion, we will refund 50% of the deposit
If you cancel the reservation 6 days before the date of your excursion or in case of no presence on your part, the deposit will not be refunded
---