Bar Vitelli – Sicily GodFather Tour
Bar Vitelli ® - Piazza Fossia 7 - Savoca (Me) - email: info@barvitelli.it
We offer unique travel experiences in Sicily with personalized and tailor-made tours. Let's explore Sicily together, local friendly staff and comfortable vehicles at your disposal.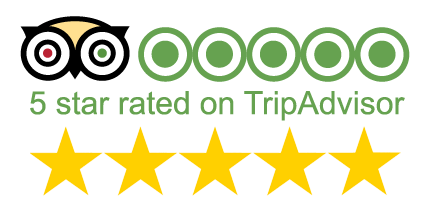 One of the oldest and most famous bar in Sicily. The Bar Vitelli is known around the world, here in 1972 filmed some scenes of the movie "The Godfather" by Francis Ford Coppola. Located in an old aristocratic Sicilian neoclassical two elevation building (of early 1700's), the property of the Trimarchi family and restored in 1773. Located in Piazza Fossia in the village of Savoca (Me), Here you can still relive the colors, the atmosphere, the smells and flavors of the tradition of the typical products of the island, Sicily, magic triangle set in the blue sea.
YOUR DESTINATION, OUR GOAL
---
Cars with license, The goal of our drivers is to satisfy you.
All our prices are per Vehicle and not per Person
No tax or extra cost
Insurance in good standing for the transport of persons and in compliance with the law in force
We accept cash payments, with major credit and debit cards or by bank transfer
CANCELLATION POLICY
---
If your cruise ship will not be able to enter the port, we will refund the entire deposit
If you cancel the reservation 7 days before the date of your excursion, we will refund 50% of the deposit
If you cancel the reservation 6 days before the date of your excursion or in case of no presence on your part, the deposit will not be refunded
---