Coordinates MESSINA: 38°11',50 N 15°33',71 E
To contact the port VHF channel 16 - 14 (h. 24)
E-mail: messina@guardiacostiera.it Phone: +39 090-45830
Nous offrons une expérience de voyage unique de la Sicile avec des tours personnalisés et sur-mesure.
Explorons la Sicile ensemble, avec un personnel amical et localain si que des véhicules confortables à votre disposition.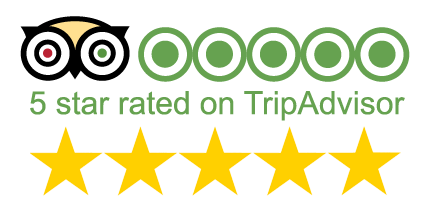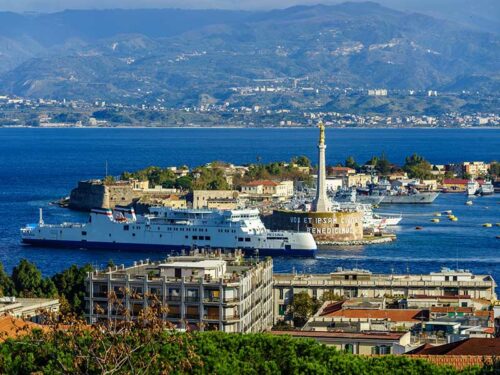 Best cruise excursions from Messina Harbour
In case none of the above excursions suit your need and you wish to customize something for you, kindly write us specifying: - Your Group Size (and average age); - Your interests; - Port of Call and Cruise schedule. Our local staff will be pleased to work together with you to find something that fit your needs.
YOUR DESTINATION, OUR GOAL
---
Cars with license, The goal of our drivers is to satisfy you.
All our prices are per Vehicle and not per Person
No tax or extra cost
Insurance in good standing for the transport of persons and in compliance with the law in force
We accept cash payments, with major credit and debit cards or by bank transfer
CANCELLATION POLICY
---
If your cruise ship will not be able to enter the port, we will refund the entire deposit
If you cancel the reservation 7 days before the date of your excursion, we will refund 50% of the deposit
If you cancel the reservation 6 days before the date of your excursion or in case of no presence on your part, the deposit will not be refunded
---