Destinations de Croisière - Les Principaux Ports de Sicile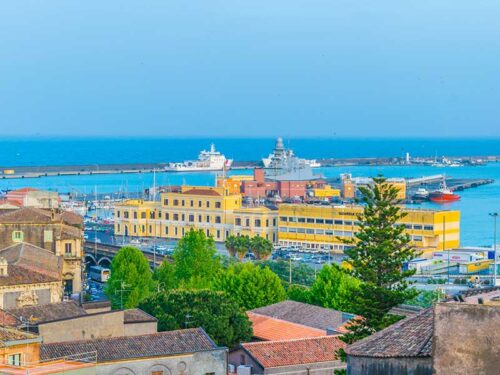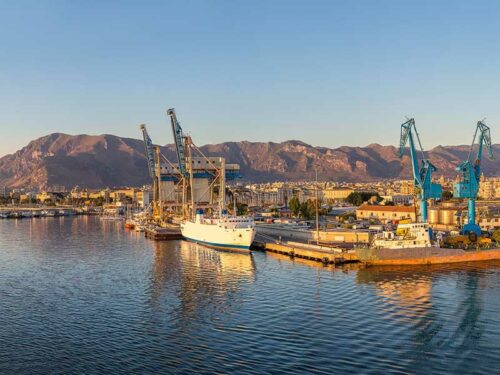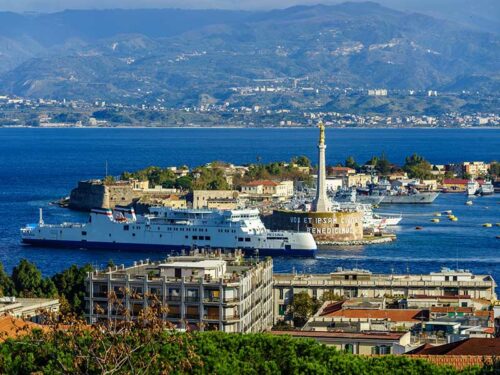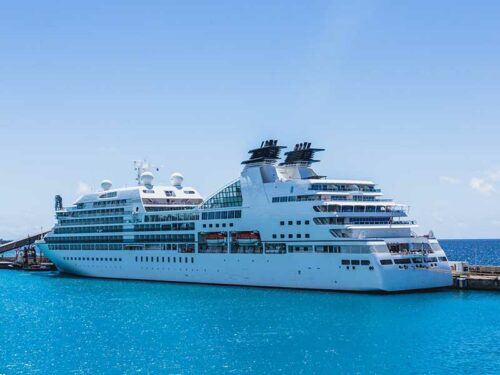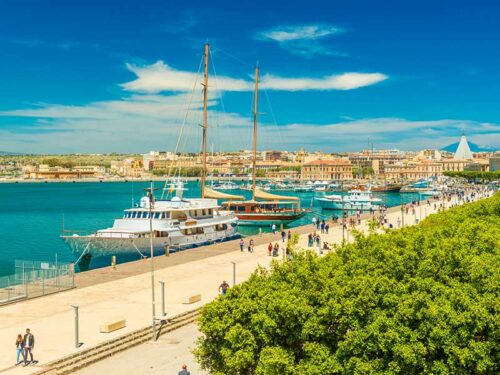 The Catania port has ancient origins, but the current structure was defined in XX century. Arriving to Catania port means that you will have the opportunity to easily visit the charming city of Catania, the magnificient volcano Etna, Siracusa and Noto, accompanied by our professional guides.
The Messina port is one of the most important port of the Mediterranean Sea. Messina, destroyed by a terrible heartquake in 1908, today is a charming town, rich in history and art, ideal starting point of many tours in Sicily, first of all, Taormina: an irresistible mix of beauty, sea and breathtaking landscapes.
The port of Palermo is the cornerstone of the history and the development of the city. Palermo is the Chief Town of the Region of Sicily and surprises its visitors with history, art and nature. From the Palermo port you can enjoy shore excursions discovering the treasures of Palermo and Cefalù with its wonderful Cathedral.
YOUR DESTINATION, OUR GOAL
---
Cars with license, The goal of our drivers is to satisfy you.
All our prices are per Vehicle and not per Person
No tax or extra cost
Insurance in good standing for the transport of persons and in compliance with the law in force
We accept cash payments, with major credit and debit cards or by bank transfer
CANCELLATION POLICY
---
If your cruise ship will not be able to enter the port, we will refund the entire deposit
If you cancel the reservation 7 days before the date of your excursion, we will refund 50% of the deposit
If you cancel the reservation 6 days before the date of your excursion or in case of no presence on your part, the deposit will not be refunded
---