Frequently Asked Questions about our Tours, Excursions, Trips, Transfers, Services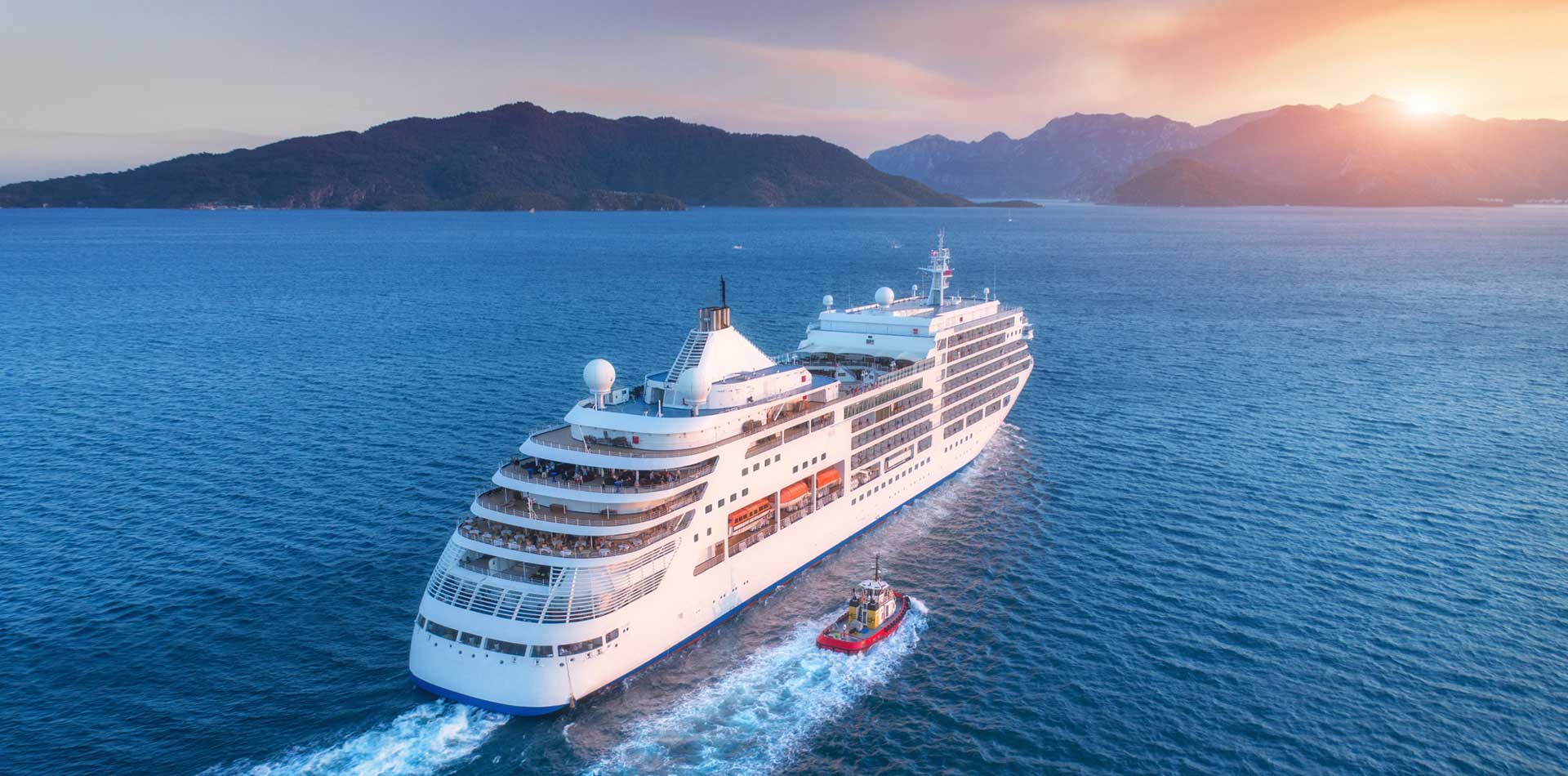 What is included in the price?
The tour cost includes the services of a friendly, knowledgeable and experienced English-speaking driver, and transportation on, Mercedes Benz vehicles. All optional extras, archeological parks entrance fees, food etc. – are not included in the price of your tour (unless for wine tours and cooking tours). This is to allow our passengers the freedom to choose which optional extras to purchase.
Yes, all our tours are in English. An experienced, knowledgeable and friendly English-speaking driver- will take care of your tour in Sicily.
What does private tour means?
Private tour means you will have a tailor-made itinerary, your vehicle and your driver. During the tour, there will be no other passengers sharing anything with you, only your family members, or friends or members you mentioned and booked at the time of reservation.
How do we recognize our driver?
For cruisers your driver will be waiting for you at the main harbor pedestrian exit area closest to your assigned arrival gate, holding a sign with your name, at time of the booking you will receive an emergency number where to contact us for any special need and request. For hotels and accommodation, your driver will be introducing his self to the main lobby asking for your party name given at the time of the booking.
Passengers of Restricted Mobility
Our knowledgeable English-speaking driver is trained to help passengers of restricted mobility. Before departing, at the time of booking please notify us, so we can assist with lifting and transferring of customer. We will be happy to adjust and tailor the tour for making your day as easy as possible, looking to for flat areas with not too many steps. We will supply a bigger vehicle in case you will need to carry your wheelchair along. The more details provided, the more we can assist.
We do provide baby and child seats, please notify us, with the age of your children and babies.
Is your company insured, as requested by the Italian Law?
All of our vehicles and drivers meet all of the requirements required by Italian Law.
Where do you offer your services in Sicily?
We offer our services in/from the most important locations (cities, Ports, Airports, Stations) in Sicily; i.e Taormina, Palermo, Messina, Syracuse and on request even further to mainland.
What kind of services do you offer in Sicily?
We offer custom chauffeur driven services, such us:
Sicily Shore Excursions (will customize your shore excursions so that you make the most of your hours on land)
Sicily Private Tours ( more than one day visit to Sicily you will have a tailor-made tour itinerary, a private car and English speaking driver)
Sicily Daily Excursions ( private excursions designed for you and your friends returnig on the same day)
Sicily Wine Tours ( day visit of Sicily vineyards and wineries along a delightful wine tasting)
Sicily Cooking lessons ( joining a cooking course in Sicily returning same day to your pick up place hotel/accomodation or port of call)
Transfers in Sicily ( chauffeured transportation from harbors, airports, hotels and anywhere in Sicily you wish to be driven with english speaking driver)
May I customize the itinerary?
Chauffeur driven, you can amend the itinerary on the same day of the tour, our English-speaking drivers have a deep knowledge of Sicily and can help you to suits your particular needs. You have to choose destinations, within the mileage agreed at time of booking.
During shore excursions, private tours and daily excursions, ask your driver, and he will suggest you the best options.
Can we stop for Shopping?
During shore excursions, private tours and daily excursions, ask your driver your needs and shops opening time, he will recommend for the best area of shopping.
We are afraid, we do NOT arrange hotels and accommodation.
YOUR DESTINATION, OUR GOAL
---
Cars with license, The goal of our drivers is to satisfy you.
All our prices are per Vehicle and not per Person
No tax or extra cost
Insurance in good standing for the transport of persons and in compliance with the law in force
We accept cash payments, with major credit and debit cards or by bank transfer
CANCELLATION POLICY
---
If your cruise ship will not be able to enter the port, we will refund the entire deposit
If you cancel the reservation 7 days before the date of your excursion, we will refund 50% of the deposit
If you cancel the reservation 6 days before the date of your excursion or in case of no presence on your part, the deposit will not be refunded
---